Institute
The Serbski institut / Sorbian Institute is a research facility based in Bautzen with two branch offices in Cottbus. The Sorbian Institute conducts research on the language, history and culture of the Sorbs (Wends) in Upper and Lower Lusatia. It collects and archives the necessary resources, prepares them for research and makes them available to the public. In addition, the Institute's interdisciplinary research focuses on the current situation, the specifics and the comparison of other small languages and cultures in Europe.
The three departments, cultural studies, linguistics and regional development and protection of minorities, organise the core work of the institute at both sites. Each department develops its own specific tasks in an interdisciplinary perspective and with a wide range of cooperation partners. The institute works together with other research institutes both in Germany and abroad. Its staff teach at universities and universities of applied sciences. Every two years the institute hosts an international summer school for Sorbian language and culture.
The institute is thoroughly integrated into the German research landscape, although with its dual focus on Sorbian cultural research and its practical support for Sorbian language and culture in Upper and Lower Lusatia it can be considered as unique. This dual focus expresses the institute's understanding of its contemporary role as based on dialogue between science and society. Not only does the institute contribute to furthering science theoretically and methodologically, but also – in accordance with its statutes – supports volunteers in Sorbian associations as well as Sorbs and Germans active in schools, cultural institutions and media in both Lusatias in their efforts to preserve a bicultural heritage.
The Serbski institut / Sorbian Institute was founded on 1 January 1992 by the Free State of Saxony together with the federal state of Brandenburg as a registered association under private law. Its tradition as an indipendent research institute dates back to 1951 when the Institute for Sorbian Studies (Institut für sorbische Volksforschung / Institut za serbski ludospyt) was established. Between 1951 and 1991 the institute was associated with the German Academy of Sciences (Academy of Sciences of the German Democratic Republic) in Berlin.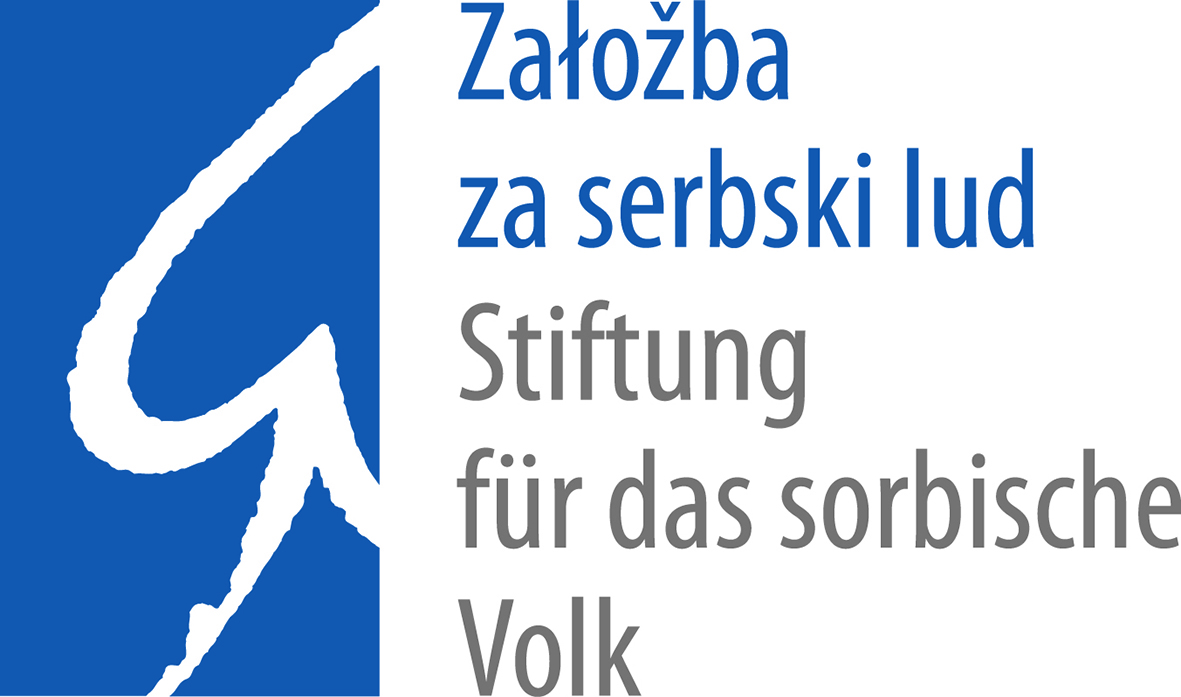 Das Sorbische Institut wird institutionell gefördert durch die Stiftung für das sorbische Volk, die jährlich auf der Grundlage der beschlossenen Haushalte des Deutschen Bundestages, des Landtages Brandenburg und des Sächsischen Landtages Zuwendungen aus Steuermitteln erhält.